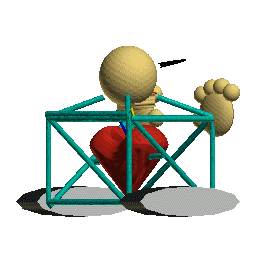 Baldi's Broken Basics
A downloadable Virus for Windows
Ohno! Baldi is Broken!
Baldi's Broken Basics is a mod for Baldi's Basics in Education and Learning v 1.4.1
It changes everything so it is all broken and not working. The aim of the game is to collect all of the viruses that are infecting the game and go to the vortex (the exits).
There is no hassle over replacing the files.
I
I
V
Install instructions
Download the .zip file
Right -click and select extract to...
Activate the .exe file
Play the game!